Retro Cartoon Crew


Retro Cartoon Crew (RCC) is an NFT project I co-founded on the Solana blockchain. As the co-founder and creative director of RCC, I led the Web and PR team to create the vintage pop-art collection. Over 3 months, I worked on the collection theme, branding, PR strategy, and oversaw the designing of our themed website, social media, posters, and collection merchandise.

Role: Product design, Creative director
Collaborators: Curtis Lee, Johnathan Cassady, Jack Cameron, Karan Shah, Max Stockdale, Will Foy, Shannon Lin
Duration: 3 months
Tools: Figma, Procreate, Adobe Illustrator, HTML /CSS


---
THE RETRO CARTOON CREW IDENTITY

Retro Cartoon Crew is a return to the child that lives within each of us. In this mysterious yet familiar artwork, we rediscover our lost love for old cartoons and forgotten characters through a modern pop culture lens.

To create a delicate balance between the elegance of old cartoons and the glamor of modern pop culture, our bright colors are softended with vintage patterns and art styles like the Rubberhose. Our typefaces compliment the retro linework of our patterns and illustrations.

---
NFT ART COLLECTION

We drew 250+ attributes and used Python to randomly mix these attributes to generate 5,000 individual NFTs, few of which are animated.




Our engineering team developed a Python script that would combine all the hand drawn attributes and generate randomized models with those attributes. This saved us a lot of time as instead of creating 5,000 NFT pieces by hand, we created the individual attributes (the eyes, mouth, clothing, headgear, background etc.) and then selected the best randomly generated models to add to our final collection.


SOME INDIVIDUAL ATTRIBUTES


MODELS FROM FINAL COLLECTION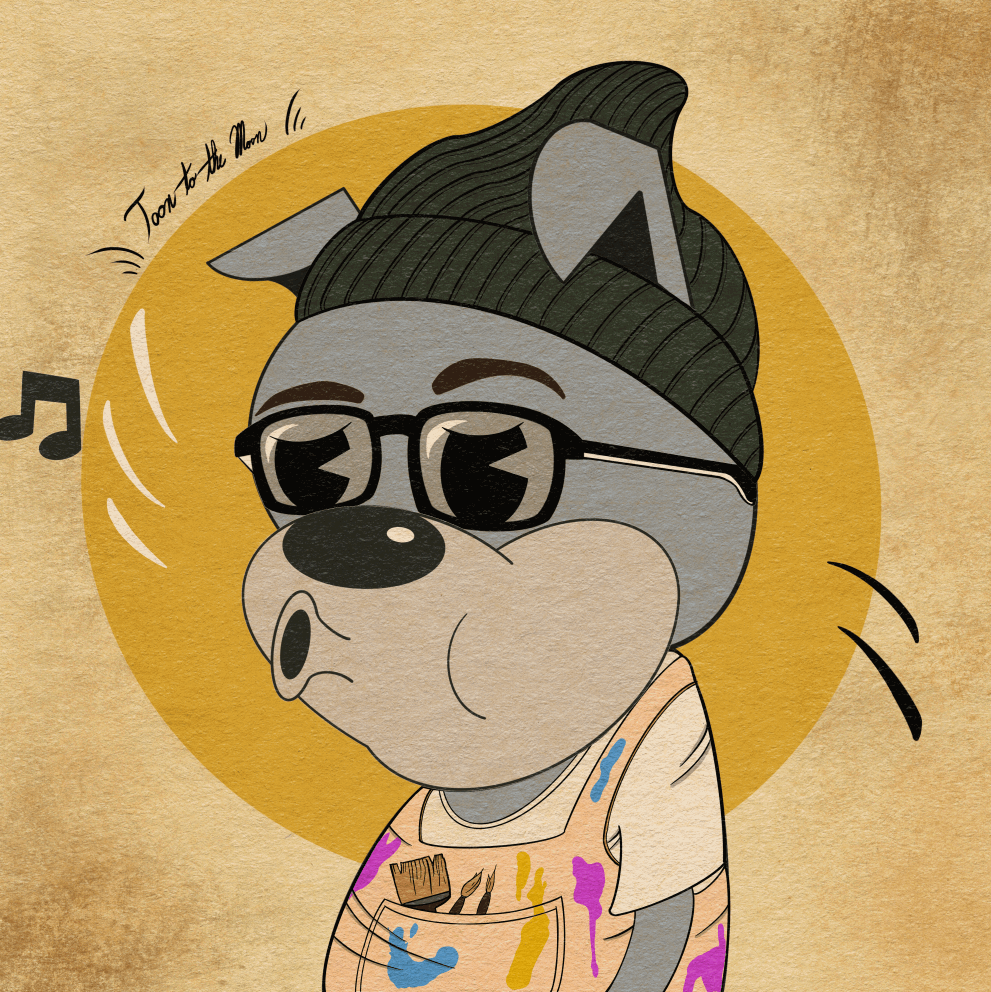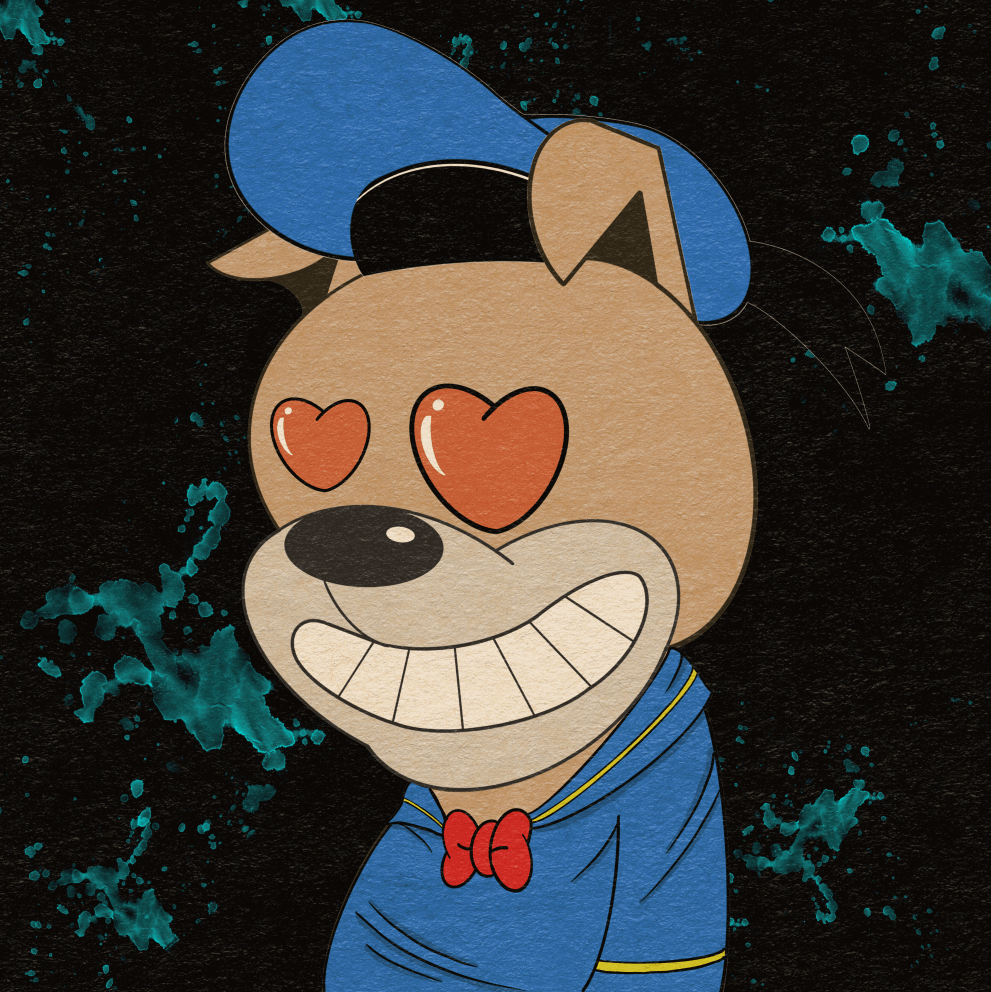 ---
PROMOTIONAL MATERIAL

After the branding process, I directed the designing of Retro Cartoon Crew promotional material across web, merchandise, and social media.

Our brand also manifested in wearable merchandise. Themed hoodies were available for sale on our website. We chose to make the apparel modern and minimalistic since vintage looking clothing is less economically viable in the context of our target audience.
Our themed website was designed to exemplify the visual aesthetic of our brand. We used vintage textured paper as the background and incorporated design assets like a vintage camera film carousel. We also illustrated a retro TV to display on the loading screen to communicate the RCC brand identity on the first glance.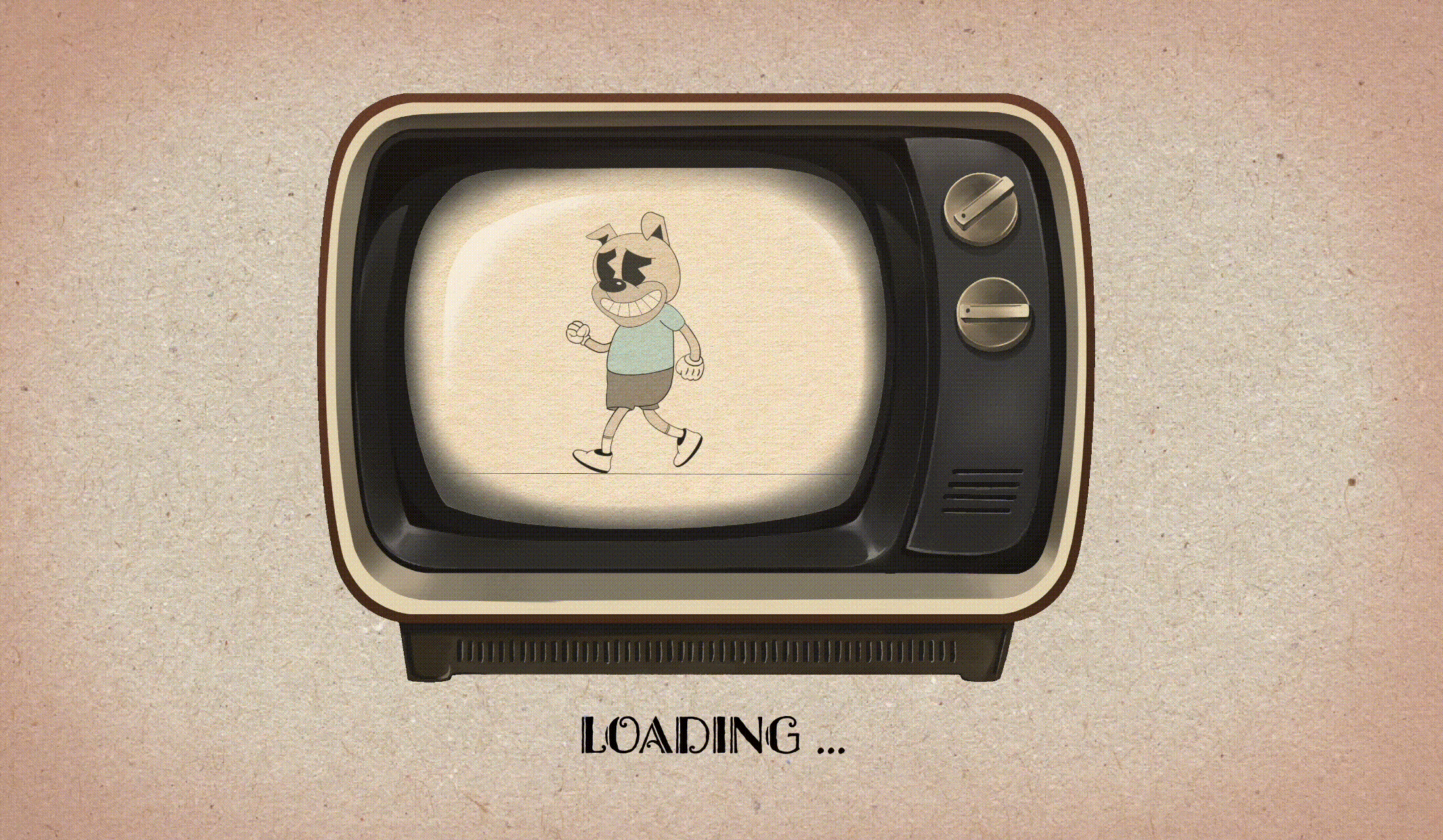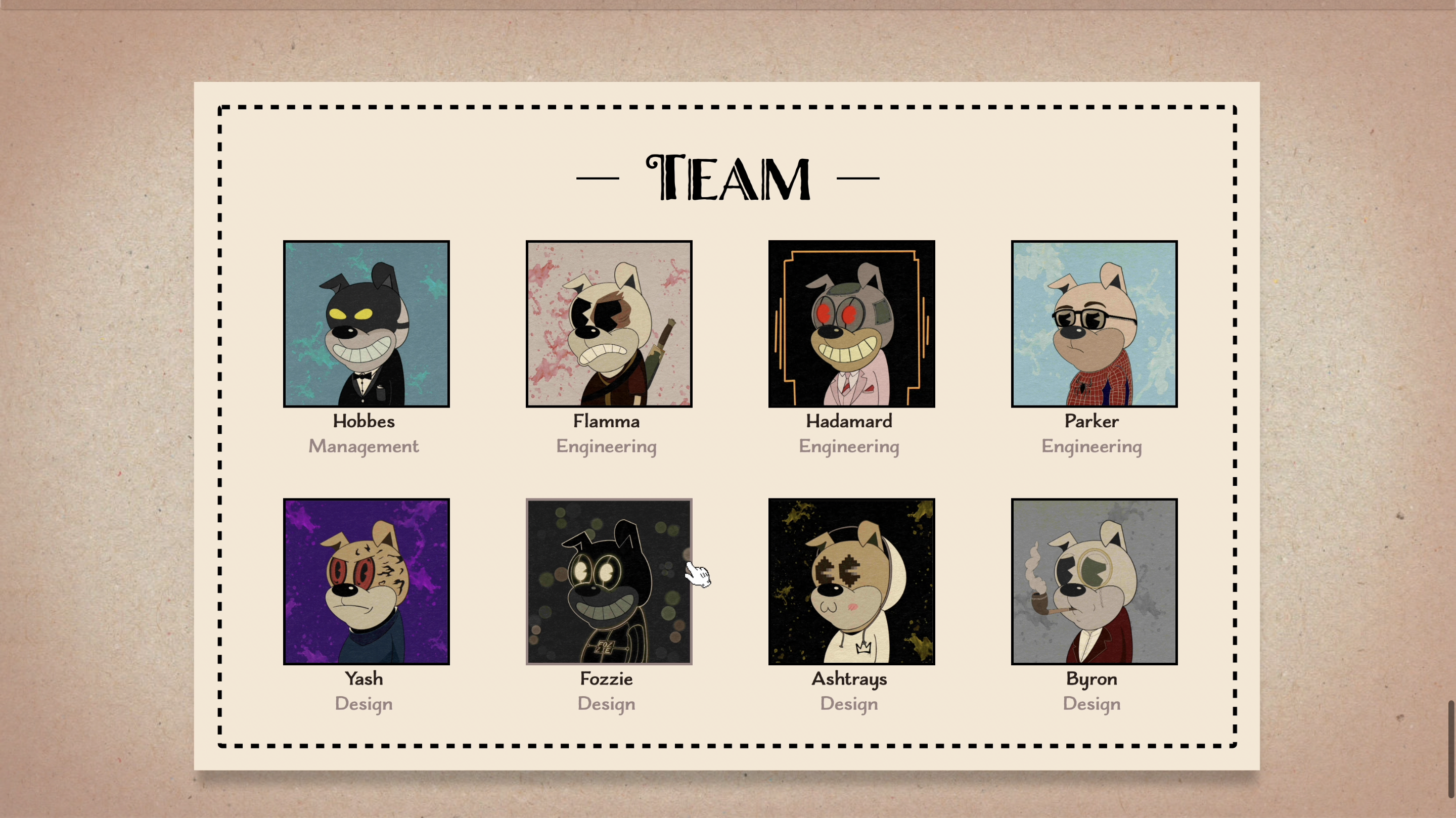 I designed social media posts and devised a 3-week PR project reveal strategy via Twitter, the most popular social media platform for NFT projects and cryptocurrency related content.

---
CONCLUSIONS + TAKEAWAYS

What I'd do differently next time

This project was an incredible experience and I am so grateful to have had the opportunity to work with such a talented and hardworking group of people. Going into this project, none of us knew anything about NFTs or cryptocurrency but we all took a leap of faith and decided to create something unique and bring to life our shared love for old cartoons. On that note, here are a few things I learnt:

1. Moving fast is key in a rapidly saturating market. We got into the NFT marketplace quite early on when all the hype was starting. This was a really good entry point for us but our biggest mistake was not realizing how fast this market will over-saturate. We took too long to iterate and make design and PR strategy decisions. By the time we had our final collection and promotional material ready, the market had already over-saturated, increasing our competition significantly.

2. Cohesion is paramount to effective teamwork. While working on this project, it was important to me that every team member's interests and strengths were considered. During the development part of the project, I created sub-teams for wireframing of the website, developing the art, social media posters, and merch. I provided logistical guidelines, conceptual jumping-off points, and critique that preserved the integral quality of our brand, so the team can do their best.


---